Schools built and handed over to the Ministry of National Education
Tenzile Ana Primary School and Tenzile Ana Secondary School (Van-Erciş)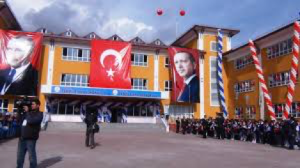 Recep Tayyip ERDOĞAN – Tenzile Ana Primary School and Secondary School Building openning ceramony
Mehmet Rıfat Evyap Anatolian Technical and Industrial Vocational High School (Ayazağa)

Hedise Evyap Primary School (İzmit)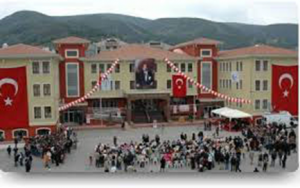 Mürüvvet Evyap Rehabilitation Center for the mentally handicapped (Kocaeli)


Mosques
Evyap Hamidiye Mosque (Ayazağa)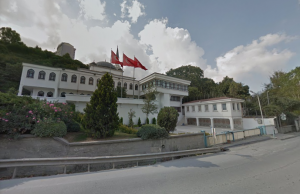 Abdülvehhab Evvab Mosque (Kanlıca)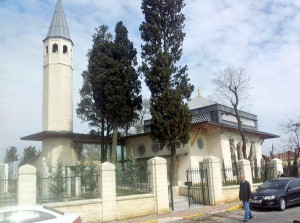 Support Projects
Süleymaniye Manuscript Library Digital Conversion Project
Project aims to preserve 80.000 manuscripts and total 120.000 books converted as a digital books.
Support Projects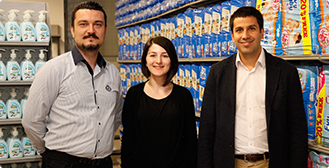 We are here for those in need of Evyap!
Evyap is a company that has made its goal to create products that is easy to reach and make the user happy for the past 88 years. In light of its vision "to present the best personal-care products…
MORE >>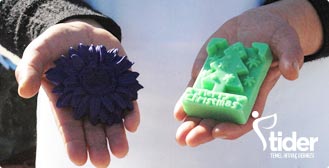 THE BLACK AS COAL, CLEAN AS SOAP
In the data published by the Turkish Statistical Institute (TUİK) in 2014, 15% of the Turkish population is below the poverty line. Our goal is to make wasted surplus products, close to expiration date products available to underprivileged part of the Turkish population with the food banking system and contribute to the poverty problem by this solution.
Past Projects
Activex: Healthy Hands, Happy Kids Project!

Use Soap & Water

for Protection!
Social Responsibility Project by Duru.

Take an Action

Before it's too late!
Support to the

Daddy Send Me to School

Project

Take an Action with TEMA Project

HAMAM and BERBER Exhibition at the Topkapı Palace

Hygienic Education with the support

of Duru
Support the Education at Körfez by Evyap

3. Black Sea Regional Youth Congress

sponsored by Evyap Evyap Sponsorluğunda 3.Karadeniz Gençlik Kongresi
Map support to the schools in the Eastern Region of Turkey with the collaboration of Atlas Magazine and Evyap
Archeological Research Center in Van, supported by Evyap