The 3 Golden Rules of our founder Mehmet Rıfat Evyap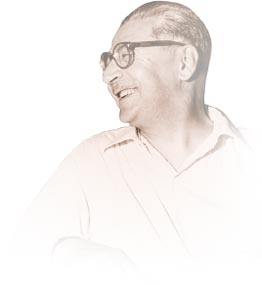 • The most valuable gift we get in return to our production of quality products is our consumer's trust and loyalty to our brands.
• The trust and loyalty of our consumers requires a production of the best kind of products and the profit should be turned into an investment. Quality comes first in Evyap; therefore, the latest technology should be chosen for the production of the products.
• We should produce products with the best quality and present it to the consumer with the most convenient price.
To present the best personal-care products under proper conditions to contribute to the happiness of the people.
To strengthen the competitive position of Evyap with the other local and international brands both in Turkey and the region; also, to sustain and develop its leadership.
• Virtuous and honest
• Responsible towards the community, environment and the shareholders
• Sustainable in its product quality and wholeness
• Caring and fair towards its employees and trusting
• Client and consumer oriented
• Constant development and advancing